6 tags
7 tags
Watch
Halfway House Sessions Joshua James- "Queen of the City"
7 tags
6 tags
8 tags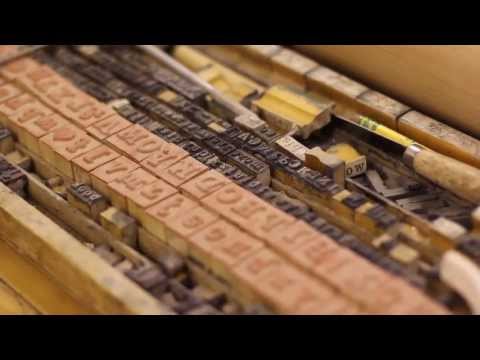 6 tags
8 tags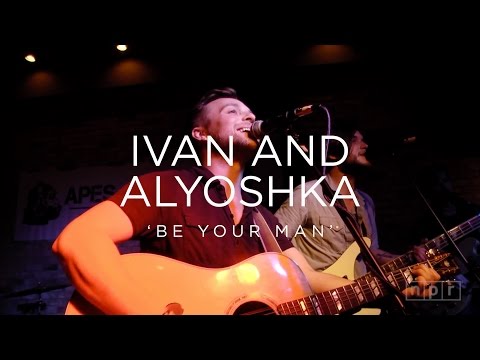 4 tags
6 tags
8 tags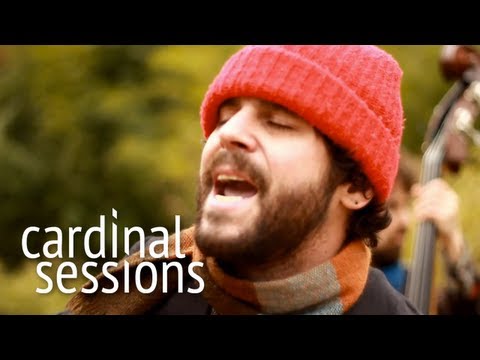 8 tags
8 tags
8 tags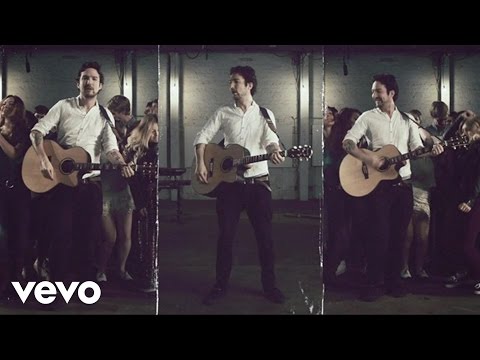 8 tags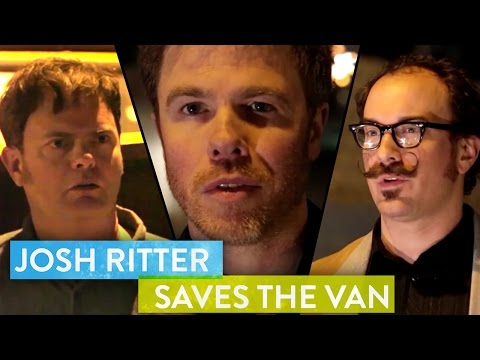 6 tags
9 tags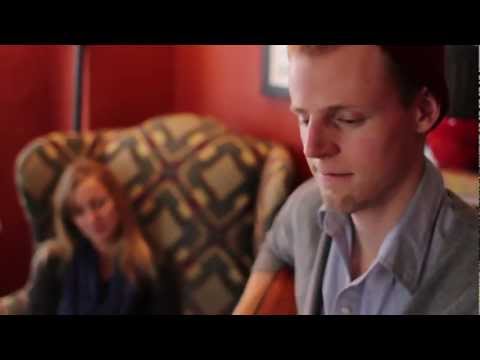 8 tags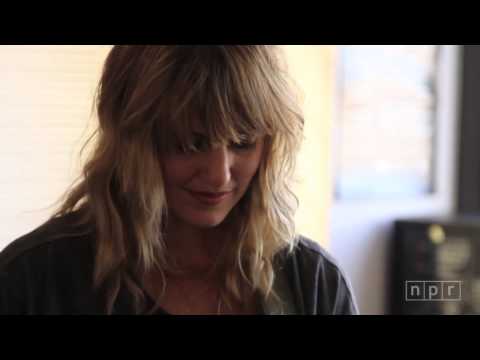 8 tags
8 tags
7 tags
Whiskeytown- "Excuse Me While I Break My Own...
5 tags
Otis Redding- "These Arms of Mine" ...
6 tags
8 tags
8 tags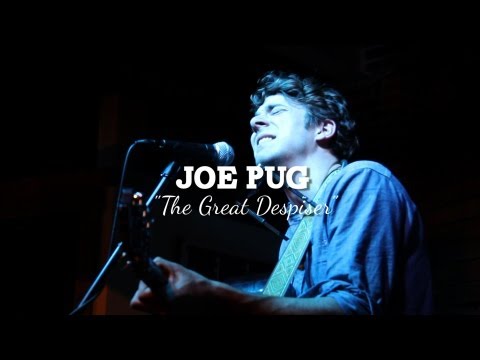 Best of 2012: Albums
In case you missed it, earlier today I posted my Best of 2012: Albums list. Check it out here!
14 tags
Best of 2012: Albums
Last week, I gave you all MFH's best songs of 2012. Today, it's time to find out what the best albums were. Read the list here!
22 tags
MFH Best of 2012: Songs
Yes, it's already 2013, I know. But, 2012 was such a great year for music lovers that I couldn't let it go without making a few Best Of lists. First up, songs! Featuring great tunes from Andrew Bird, Doug Mains & The City Folk, Kiersten Holine, You Won't, Caleb Groh, Frank Ocean, and more! Check it out!
6 tags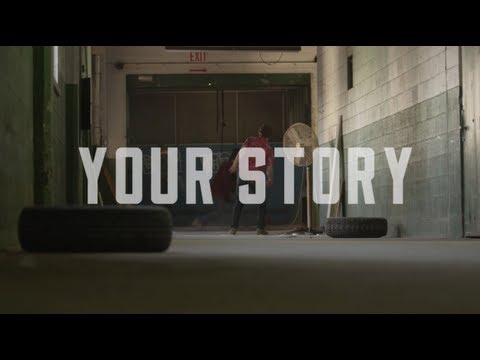 8 tags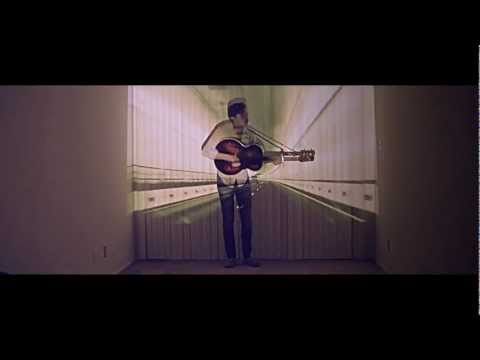 8 tags
6 tags
I'm doing another Youtube Q&A video!
kierstenmh: I'll be collecting questions over the next few days so be sure to reply to this or direct message them to me.  I'll try to get a bunch of your questions in the video- thanks guys… ask away! Awesome opportunity here guys!
5 tags
kierstenmh: I've been lucky enough to be friends...
11 tags
7 tags
Watch
David Ramirez- "Kindness" Have you heard David Ramirez's latest record, Apologies? You should. Immediately.
6 tags
7 tags
David Ramirez- "Stick Around"
5 tags
7 tags
Watch
Encourageous Caleb Groh- "Quick Tempered Conqueror" Tons more great videos of Caleb Groh on the site. Check them out!
Anonymous asked: Post your own music?
6 tags
Jen Sygit- "Poker Face"
7 tags
Watch
kierstenmh: My latest album, Candescent, will be 75% OFF until Thursday in honor of the holiday season! Just enter holiday1 at checkout.  All I ask is that you maybe tell a friend about my tunes. Hey thanks guys, hope you all are well!  http://kierstenholine.bandcamp.com/album/candescent EVERYONE BUY THIS!
7 tags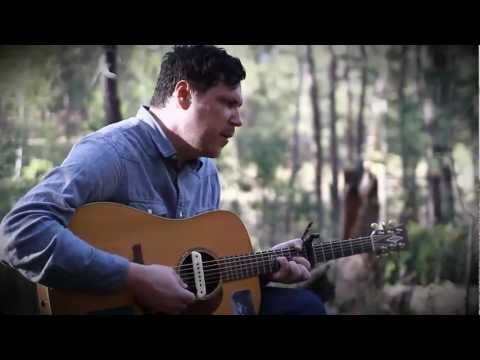 8 tags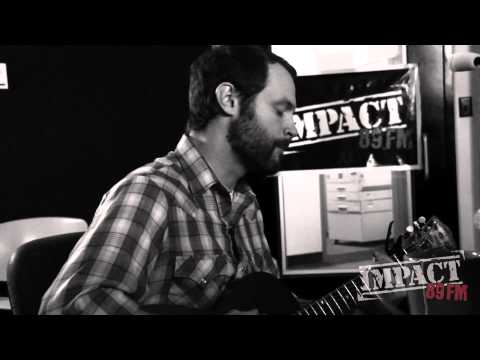 6 tags
9 tags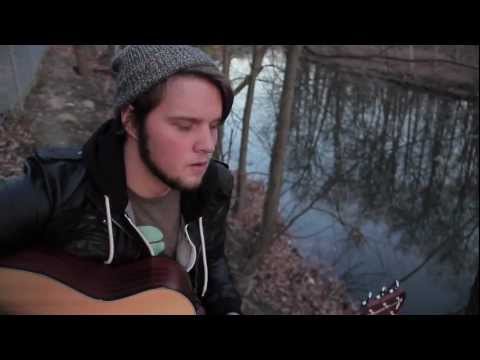 6 tags